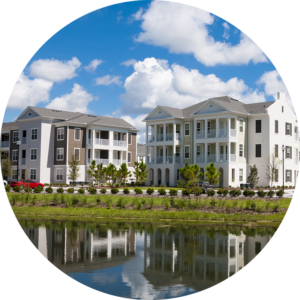 Atlanta – HandyTrac Systems announces that HandyTrac now boasts a presence in all 50 US states due to its latest sale in Montana. The growth milestone emphasizes HandyTrac's popularity with property managers and the multifamily community, alike.
"We are so pleased that HandyTrac can now service customers in every state, from Maine to Hawaii," said Steve Alvarez, HandyTrac Systems, Partner. "It's a huge achievement – and proof that property owners/managers see tremendous value in key management and security."
Founded by apartment industry veterans, HandyTrac has utilized its industry experience and insight to build a loyal base of customers who demand a high tech, yet affordable, method of managing and safe-guarding their keys.
"HandyTrac Systems pioneered the biometric verification system, and as the industry leader, continues to stand out among the competition by offering a budget friendly system without sacrificing quality and security," said Larry Kratz, HandyTrac Systems, Executive Vice President.
The HandyTrac Key Control System provides apartment industry key control, as well as student housing and military housing with a secure, low cost, key control and key tracking system. Their patented online key management system is the first and only key control solution that ensures all of clients' data are backed up with an audit trail.
With over 3 million keys secured, you can trust HandyTrac for your key control needs. For more information, visit www.handytrac.com or call 800-665-9994.