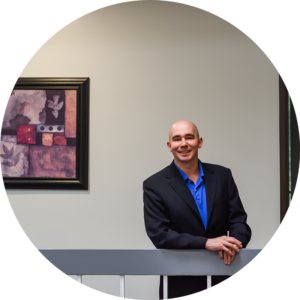 ATLANTA – HandyTrac Systems, a key control company for multifamily housing, announced the promotion of William Grove to Assistant Office Manager. His primary responsibilities will be to manage office networks and inventory, and facilitate trade shows in Dallas and the West Coast.
"William has been a key part of our growth and success in Texas and the southwest, and we are thrilled to see him fill this important position," said Steve Alvarez, Partner at HandyTrac Systems.
Grove joined the company in April of 2015 as an IT Installation Specialist to hone his talents in information technology and customer service. Since that day, Grove has worked relentlessly to establish long lasting relationships in the multifamily industry, and provide unmatched service to over 800 companies utilizing HandyTrac.
Grove boasts over 11 years of experience in information technology and customer service; including 4 years with Compucom Services, the #1 support company in Dallas. Grove also studied Cisco systems at North Lake College.
About HandyTrac:
For over 20 years HandyTrac has been the low-cost leader in multifamily and military housing key control; managing keys for more than 3 million apartment homes throughout the country. Our cloud based systems offer instant access to archived reporting and provide the ability to manage your communities with a single login through your computer or smartphone.
For more information, visit www.handytrac.com or call 800-665-9994.